Companies Fined for Deaths of 2 Workers After Music Festival
Friday, February 14, 2020 | 287 | 0 | 6 min read
Workplace safety regulators in Oregon fined two companies a combined $31,000 for safety violations following an investigation into an accident that killed two workers at the Pickathon Music Festival in Happy Valley last year.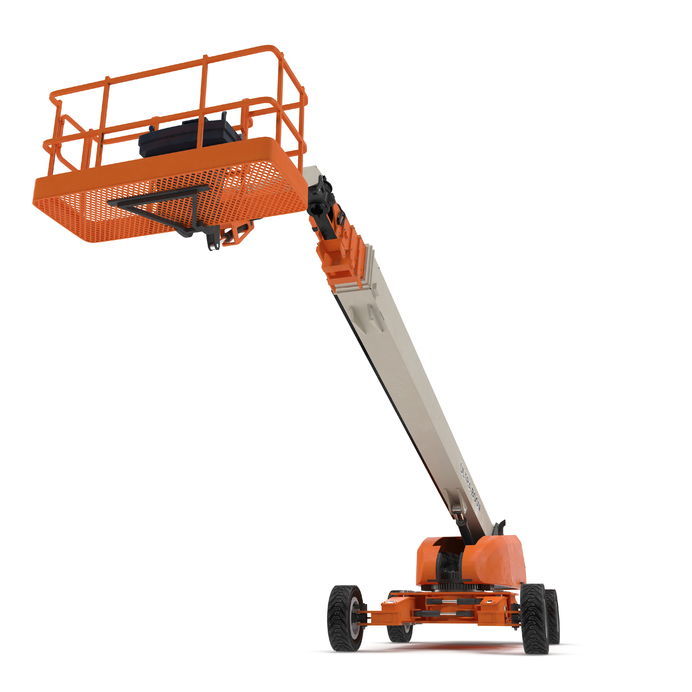 Two workers were standing on the platform of a boom lift that was 40 feet up dismantling hardware and ropes attached to trees after the festival in August 2019. The lift tipped over and both workers were killed.
Oregon's Occupational Safety and Health Administration said its investigation found Pickathon LLC and its subcontractor, GuildWorks LLC, failed to follow rules governing the safe operation of boom lifts.
Oregon OSHA cited the companies $12,500 each for a serious violation of disabling a safety alarm intended to warn against using the machine on uneven terrain.
The agency also fined GuildWorks an additional $6,000 for failing to follow the lift manufacturer's operating instructions.
Oregon OSHA said that while it normally reduces penalties for small employers, in this case it decided against that because the facts uncovered by the investigation revealed a history of failing to follow proper safety procedures.