Postal Service Continues to Fight Injury Claims and Discrimination Ruling, Report Says
Tuesday, February 25, 2020 | 1259 | 0 | 34 min read
More than a decade after the Postal Service was found to have illegally fired or discriminated against thousands of injured workers, the agency is continuing to fight a class-action complaint, a news organization reports.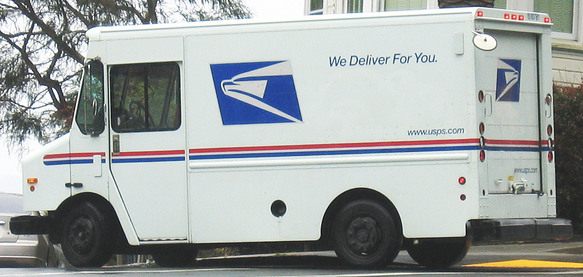 The nonprofit investigative reporting group ProPublica posted an article today that said the Postal Service has refused to settle and is contesting some 28,000 claims. The federal Equal Employment Opportunity Commission found in 2009 that the service had fired or pressured about 44,000 injured postal workers to resign.
The commission also found that the mail service had discriminated against thousands of other workers by changing their work duties and disability accommodations, and creating a hostile work environment.
The Postal Service has continued to fight the rulings. The EEOC now is planning to go through thousands of claims the service says it is contesting because of the potential cost of settling, ProPublica reported.
"They never say die," said Robbie Dix, head of the EEOC's appeals program. In almost five decades with the EEOC, Dix said he can't recall another federal agency systematically targeting so many disabled workers.
With 630,000 workers, most of them mail handlers who engage in strenuous labor in all types of weather, the Postal Service is considered one of the most injury-prone agencies. Despite programs that could improve safety conditions, some have said the mail agency has not done enough to help prevent injuries or assist injured workers.
The Postal Service has said that some of the jobs eliminated were not considered necessary.