Report: Softball Coach Pleads Guilty to Fraud
Tuesday, August 2, 2022 | 0
A former postal worker pleaded guilty to failing to disclose his employment as a softball coach while receiving workers' compensation benefits, according to a report by the Bangor Daily News.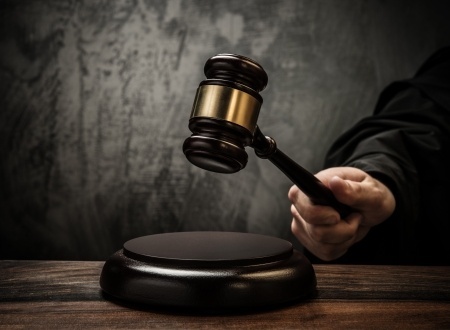 Jody M. Theberge, 57, was receiving workers' compensation benefits for an injury he suffered in 2013 while working as a mail sorter for the U.S. Postal Service.
He received more than $40,000 each year from 2014 through 2020, according to the report.
Theberge also coached softball at a local high school from July 1, 2019, through June 30, 2021. He also volunteered at a Little League softball program.
Prosecutors said Theberge failed to report his outside employment and volunteer work as required so that he could continue receiving benefits.
A sentencing date has not been set.