Dollar Tree Clears $2M in Penalties for Safety Violations in 2019
Wednesday, December 11, 2019 | 1644 | 0 | 51 min read
With the Occupational Safety and Health Administration fining Dollar Tree Stores Inc. $312,576 for violations at an Alabama store, the Chesapeake, Virginia-based retailer has received more than $2 million in penalties for safety violations in 2019.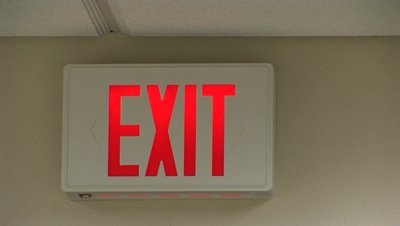 OSHA said the Dollar Tree store in Andalusia exposed workers to slip, trip and fall hazards by failing to keep passageways and walking surfaces clean and orderly. OSHA also cited Dollar Tree for unsafe stacking of merchandise and for blocking emergency exits.
"Dollar Tree Stores Inc. has an extensive history of similar violations and continues to show a disregard for safety measures designed to keep employees safe on the job," OSHA Mobile Area Director Jose Gonzalez said in a statement.
OSHA said that since 2015 it has cited Dollar Tree for similar violations in Alabama, Florida, Georgia, Idaho, New York, Rhode Island, Texas and Wisconsin.
This year alone, OSHA fined Dollar Tree more than $208,368 for blocking exits at a New York store; $898,682 for blocked walkways and exits in Idaho; and $104,192 for blocking emergency exits at a store in Florida.
The Washington state Department of Labor and Industries in May assessed a $503,200 fine against Dollar Tree for violations including blocking emergency exits and improperly stacking merchandise.
Dollar Tree has 15 days to comply with the latest citations, request a meeting with OSHA's area director or dispute the findings.