Doctor Accused of Self-Referral Ordered to Stand Trial
Friday, July 19, 2019 | 4511 | 0 | 24 min read
A doctor accused of referring workers' compensation patients to his own clinics for additional services must stand trial on felony charges, a Riverside County judge has ruled.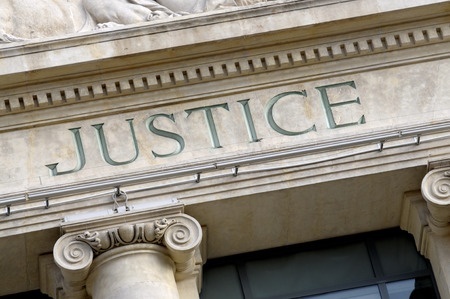 Dr. Sanjoy Banerjee, 43, was charged in May 2018 with two counts of insurance fraud and five counts of perjury. He pleaded not guilty in July 2018.
On Tuesday, Superior Court Judge Mac Fisher found there was sufficient evidence for Banerjee to stand trial on two counts of insurance fraud and three counts of perjury, MyNewsLA reported. Banerjee is free on a $30,000 bond.
Prosecutors allege that Banerjee, a workers' compensation pain management doctor with offices in Wildomar and Corona, illegally self-referred workers' compensation patients to a clinical laboratory and an office-based surgical center he owned.
According to the Riverside County District Attorney's Office, Banerjee billed more than $180,000 for urine toxicology testing and/or epidural injections from November 2014 through December 2016.
Banerjee is also accused of signing doctors' reports declaring, under penalty of perjury, that he had not referred patients to his own companies.
Prosecutors said their investigation found that Banerjee referred some of his workers' comp patients to his business, Rochester Imperial Surgical Center, which was inside an exam room at the Pacific Pain Care office suite in Wildomar.