Government Workers Say Cancers Came From Unsafe Conditions
Monday, August 26, 2019 | 454 | 0 | 194 min read
Workers at two government installations said this week that they had been sickened by unsafe conditions, and that officials failed to protect them from hazardous chemicals through the years, according to news reports.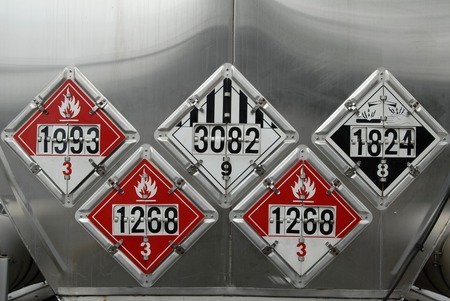 Technicians who worked at Brookhaven National Laboratory on Long Island filed lawsuits, even though they have collected workers' compensation benefits after they were diagnosed with cancer. The workers said they were negligently provided cleaning chemicals, including tricholorethylene, a degreaser that the Trump administration plans to relax regulations on, the New York Times reported Thursday.
"There were higher-ups who knew about the contaminants. They knew about the dangers," said Joseph Marino, who worked at Brookhaven in the 1990s and 2000s, and lost a kidney to cancer.
Marino was awarded $50,000 in settling his compensation claim, plus $15,000 in lost wages, the newspaper reported. Those sums barely covered his health care expenses, he said.
At Keesler Air Force Base in Mississippi, maintenance workers also charged that they were exposed to toxic chemicals, including hexavalent chromium, local news outlets reported this week. Documents obtained by a Biloxi television station and a Jackson newspaper show that levels of the chemicals at the base maintenance facilities exceeded federal safety limits by three times.
Several workers have died of cancer in recent years, and survivors said the Air Force had "turned its back" on the sickened employees.