Former College Custodian Accused of Work Comp Fraud
Tuesday, August 20, 2019 | 1048 | 0 | 89 min read
A former City College of San Francisco worker is facing felony charges for allegedly falsely claiming she was in too much pain from a workplace injury to do her job.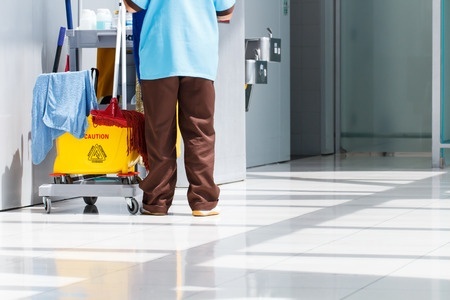 Marta Betancur, 64, of Antioch, has been charged with attempted perjury, filing a false or fraudulent claim, and other charges, NBC Bay Area reported.
Betancur pleaded not guilty during an arraignment on Wednesday.
Betancur started receiving medical treatment and disability benefits after reporting a workplace injury in 2015, until her retirement in 2017, prosecutors said. News outlets reported that Betancur worked as a custodian at the college.
Betancur allegedly said she couldn't perform her job due to severe pain from the injury. But she was reportedly seen on surveillance video doing tasks she said she couldn't perform.
According to prosecutors, her claims cost the college more than $70,000.