> >
AmTrust Reports Drop in Opioid Prescriptions
Thursday, May 23, 2019 | 994 | 0 | 371 min read
AmTrust Financial Services Inc. and Optum Workers' Comp and Auto No-Fault announced that a program launched in 2018 has reduced the number of prescriptions including opioids, by 13,000.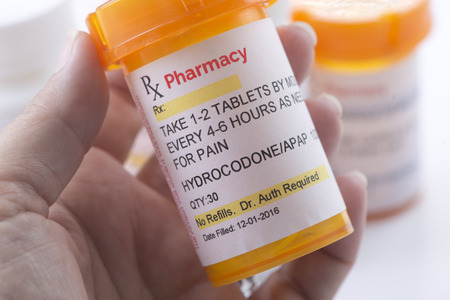 The percentage of workers' compensation claims with prescriptions containing opioids went from 60% in the final quarter of 2017, to 25% in the final quarter of 2018, the companies said in a statement. The average day supply of opioids held by patients fell 57.3% over the same period, and the average number of transactions containing opioids per claimant dropped, by 21.6%.
Melissa Burke, a pharmacist and head of managed care and clinical for AmTrust, said the company's adjusters are working with nurses at Optum to review prescriptions and determine whether medications are safe and necessary for injured workers.
The partnership is reducing the amount and duration of opioid use among the employee populations of the companies insured through AmTrust, the companies said. It is also lowering costs for employers and producing better outcomes for injured workers.
A full copy of the AmTrust Opioid Prescription Risk Report detailing the partnership between the companies can be accessed here.
CORRECTION: The article was corrected to provide the full name of the company Optum Workers' Comp and Auto No-Fault.