Public Hearing on New Formulary Set for Friday
Friday, February 22, 2019 | 0
After nine months of meetings, consultations and revisions, the Kentucky Department of Workers' Claims on Friday will take what likely will be one of its final steps in the process of instituting a drug formulary, the department announced.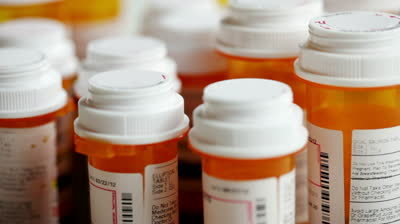 A public hearing will begin at 10 a.m. Eastern time Friday to receive public comment on the formulary, which restricts the type and amount of medications that can be prescribed to injured workers. The formulary was required by House Bill 2, which passed the legislature last spring and required a number of changes to Kentucky's workers' compensation system.
Department of Workers' Claims Commissioner Robert Swisher last year set up two advisory committees, which met monthly to hash out the formulary plan. It would require that expensive compounded medications and other non-preferred drugs be pre-approved by employers or insurance carriers.
A draft of the rules and the formulary can be found on the department's website.
Once public comments are received and the formulary rules are finalized, the legislature must give final approval.
The hearing will be held in the Oscar Morgan Conference Room, 65 Chamberlin Ave., in Frankfort. Interested parties can listen to the proceedings by telephone conference call by dialing 866-889-3903 and entering passcode 714052, followed by #.
Written comments will be accepted through Feb. 28 and can be sent to Dale.Hamblin@Ky.gov.