ODG Names John Nelson Director of Sales
Thursday, April 25, 2019 | 0
MCG Health company ODG named John Nelson director of sales.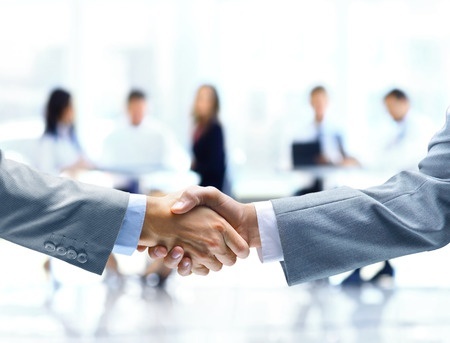 The medical treatment guideline developer said Nelson brings more than 20 years of experience in insurance and health care that include a focus on workers' compensation, disability and absence management, MCG Health said in a statement.
Nelson is a founding member of Peers Health, an electronic medical publisher in Chicago and Denver.
ODG in January 2018 announced it was working with Peers Health to expand the collection of claims data to provide disability duration benchmarks that are used in its treatment guidelines.
ODG by MCG is also known known as the Official Disability Guidelines.