> >
Labor Department Increases Lodging Reimbursement Rate
Tuesday, October 3, 2017 | 898 | 0 | 0 min read
The Montana Department of Labor and Industry announced that the standard reimbursement rate for lodging when an injured worker has to travel outside his or her community for medical treatment increased to $93 a night, from $91, effective Oct. 1.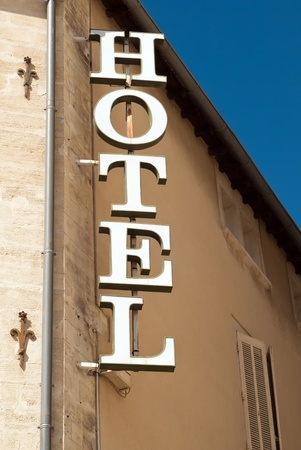 The new reimbursement rate matches the standard rate set by the U.S. General Services Administration.
The department also announced lodging rates for high-cost areas of the state where reimbursement exceeds the standard rate.
The rate for Silvery Bow County increased to $95, from $94 a night. The rate for Lewis and Clark County increased to $99, from $95. In Dawson and Richland counties, the reimbursement rate was dropped from $122, to $94.
Reimbursement rates for other parts of the state depends on the time of year.
In Gallatin County, the reimbursement rate increased to $94 from Oct. 1 to May 31, and to $157 from June 1 through Sept. 30.
In Missoula, Lake and Flathead counties, the reimbursement rate is $125 between July 1 and Aug. 31, and $94 the rest of the year.
The updated reimbursement rates are here.