CWCI Announces Death of Former General Counsel Michael McClain
Wednesday, January 13, 2021 | 991 | 1 | 5 min read
Staff and the board of directors for the California Workers' Compensation Institute announced the passing of Michael McClain, who served as the organization's general counsel from 1995 to 2016.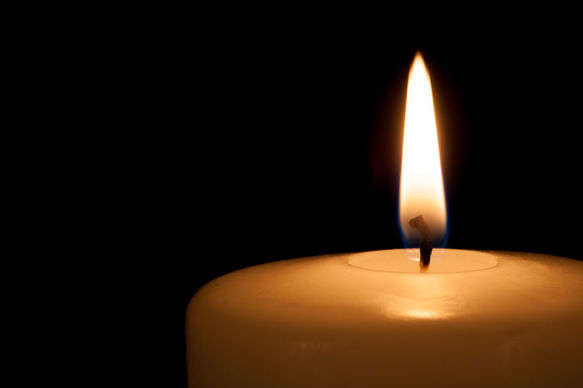 McClain died Saturday at his home in Ashland, Oregon.
Prior to joining the CWCI staff, McClain worked at Industrial Indemnity in San Francisco and was chair of the institute's Legal Committee.
McClain was a consummate professional who was highly respected within the workers' compensation community, and his easygoing manner, compassion and wit made him a cherished friend to many, CWCI said in a statement.
CWCI also shared a tribute written by one of McClain's friends, workers' compensation attorney Michael Marks.
Marks said McClain started his law career in 1977 after graduating from the University of the Pacific's McGeorge School of Law in Sacramento.
"He often said that he and his then-wife flipped a coin to see which one of them would have to go to law school to better their futures … and he lost," Marks wrote. "That loss was a huge gain for many people."
McClain represented injured workers and then transitioned to workers' compensation defense, where "he brought his experience and compassion to an otherwise cynical and conservative industry, standing as an example for colleagues to emulate," Marks said.
McClain organized and presented annual legal seminars, was involved in helping write legislation and regulations, and authored legal briefs for CWCI when aspects of legislative and regulatory reforms were challenged.
His wife, Kathleen, asked anyone wishing to acknowledge McClain to consider a charitable donation to a local food bank.