> >
Report: Feds Pay More Than $60,000 After Failing to Accommodate Worker's Condition
Thursday, May 17, 2018 | 346 | 0 | 8 min read
The federal government paid $61,147 in back wages to a civilian worker for the U.S. Navy who was out of work for 18 months because he was not placed in a job that accommodated medical problems he says he suffered after being exposed to toxic chemicals, according to a report by the NBC affiliate in Seattle.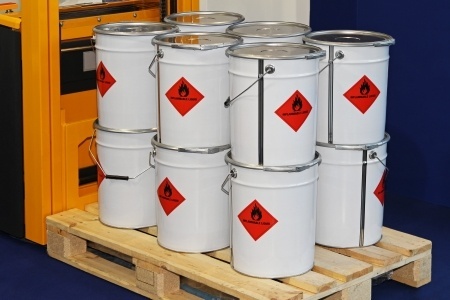 Kevin Albert says he was exposed to chemicals including cyanide in a wastewater treatment facility at the Puget Sound Naval Shipyard in Bremerton. He has been diagnosed with reactive airways disease, irritable larynx syndrome, vocal cord dysfunction, anxiety, depression and post-traumatic stress disorder, according to the report. Doctors said his conditions are the result of workplace exposure to toxic chemicals.
The Navy did not find a job for Albert that would accommodate his medical conditions, which doctors said were related to work. And he has been fighting for back pay since the middle of 2016.
In addition to the lump sum check covering his back pay, the Navy also agreed to continue paying Albert his full monthly salary until it finds new work for him.