Report: Feds Leaning Toward Contractor Classification for Gig Workers
Monday, June 17, 2019 | 588 | 0 | 30 min read
Two top federal prosecutors said in interviews last week that government agencies are likely to view many gig workers as independent contractors rather than employees.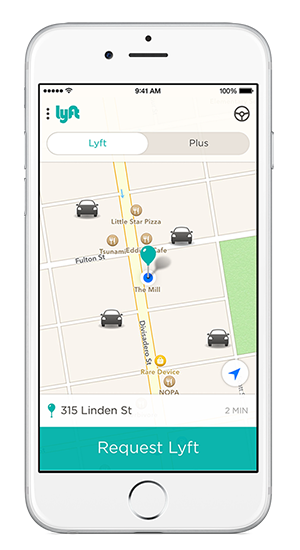 U.S. Department of Labor Solicitor Kate O'Scannlain and National Labor Relations Board General Counsel Peter Robb pointed to two recent agency memos when they were interviewed separately by Bloomberg Law.
A U.S. Department of Labor opinion letter in April concluded that service providers for an unnamed virtual marketplace company were independent contractors. In reaching its conclusion, the DOL applied what it called its "longstanding and unchanged six-factor balancing test."
Also in April, an NLRB advisory memo said Uber drivers aren't considered "employees" for the purposes of federal labor laws.
Although the memos were based on specific circumstances, their findings suggest that the agencies are likely to consider many gig workers to be independent contractors, the federal officials told Bloomberg Law.