> >
WCD Forming Rule-Making Advisory Committee
Thursday, October 5, 2017 | 892 | 0 | 0 min read
The Oregon Workers' Compensation Division is forming a rule-making advisory committee to review possible changes to temporary disability compensation regulations.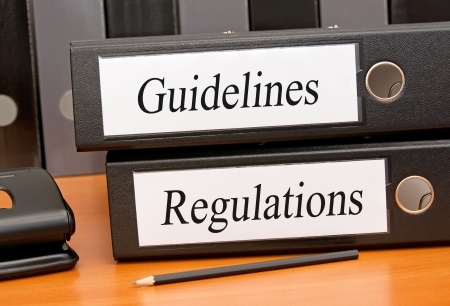 The division said one goal for the group is to develop permanent rules defining how wages are calculated for those employed through a union hall.
In September, WCD adopted temporary rules requiring carriers to assume anyone hired from a union hiring hall works 40 hours a week over a five-day work-week.
The division said it is also interested in discussing other aspects of the temporary disability rules.
The rule-making advisory committee meets from 8:30-11:30 a.m. Oct. 27 in room F of the Labor & Industries building, 350 Winter St. NE in Salem.
The division is asking people to RSVP to Fred Bruyns, policy analyst and rules coordinator, by email at fred.h.bruyns@oregon.gov.