> >
Landscaper Charged With Falsifying WC Coverage
Wednesday, March 7, 2018 | 374 | 0 | 1 min read
An Oklahoma landscaping contractor is free on bond today after he was charged with falsifying workers' compensation insurance coverage.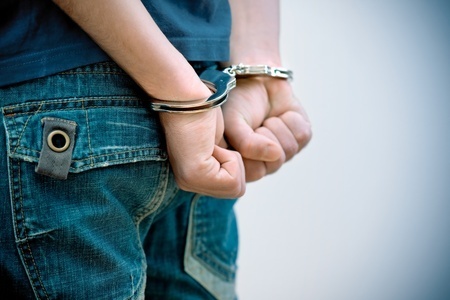 James Howard McKay, of Fort Gibson, allegedly purchased workers' compensation coverage from Wilcox & McGrath insurance in order to qualify for a landscaping contract for the Muskogee Public Schools, according to the Muskogee Phoenix newspaper. He then stopped paying the premiums, and the policy was canceled, according to the report.
McKay then went so far as to alter the dates on the canceled policy so it would appear that his business was covered, authorities said. He is free on $2,500 bond and faces a court date later this month.