MEMIC Hires Safety Management Consultant, Corporate Risk Officer
Monday, December 2, 2019 | 347 | 0 | 227 min read
Maine's MEMIC Group appointed Jason LaCrosse as safety management consultant and James Romano as vice president/corporate risk officer.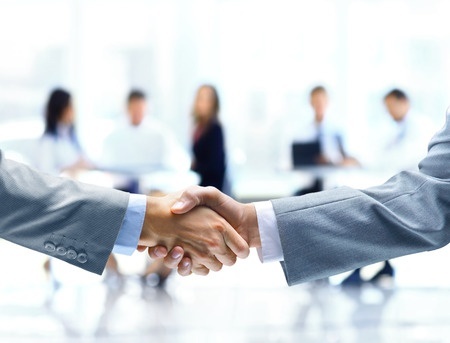 LaCrosse started his career in the military as a flight medic before becoming a Blackhawk instructor pilot and aviation safety officer. He retired from the Army after 21 years and went on to aerial emergency medical services for Dartmouth Hitchcock and Lifeflight of Maine. He later worked for Northrop Grumman in Saudi Arabia, teaching the Saudi National Guard about aviation and ground safety.
LaCrosse is enrolled in Columbia Southern University where he is due to graduate this December with a bachelor's degree in occupational safety and health.
Romano will oversee risk operations and provide an integrated risk management framework, MEMIC Group said in a statement. He also is responsible for the enterprise risk management program that assesses and mitigates competitive, regulatory and technological threats to the group's capital and earnings.
Prior to joining MEMIC, Romano was executive vice president at Fiduciary Investment Advisors in Connecticut. He also worked for more than 10 years as chief risk officer and head of risk solutions for investment management firm Conning. And he worked as a financial analyst for The Travelers in Hartford, Connecticut.
Romano graduated from Central Connecticut State University with a bachelor's degree in computer science and has a master's degree in finance from Rensselaer Polytechnic Institute.