With Mounting Number of Injuries, Fire Department Hires Wellness Program
Thursday, August 22, 2019 | 286 | 0 | 14 min read
After 61 injuries to firefighters in the last two years, the city of Norwalk, Connecticut, is seeking professional help.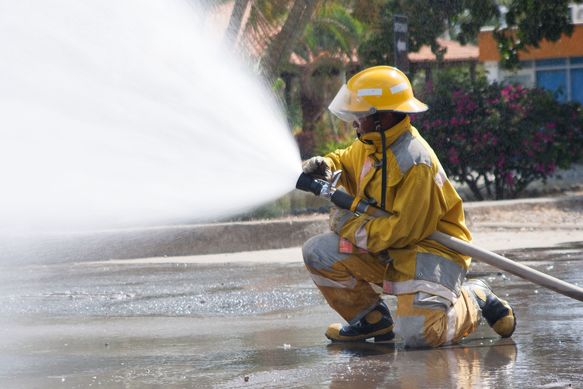 The Norwalk Common Council this week voted to spend $187,500 to hire First Response Health and Wellness to institute an injury prevention program that includes nutrition, fitness, flexibility and best practices, according to a local news report.
"By reducing the injuries, we extend the longevity of the firefighters and reduce the costs for the city, and make a safer environment to work in and raise the morale," said Mike McCallum, deputy chief of training for the department.
In 2017-18, the department had 28 injuries, followed by 33 injuries in 2018-19, he said.
"An injury prevention program for the Norwalk Fire Department would focus on improving firefighter mobility and stability to prepare for dynamic environments required of firefighters," Fire Chief Gino Gatto wrote in a letter to the Common Council. "Currently, no such program exists within Norwalk Fire Department."
The contract with First Response includes and option to extend the program for five years for $193,125, the newspaper reported.