NCCI Recommends 12.2% Rate Drop
Thursday, September 7, 2017 | 680 | 0 | 0 min read
Now that the nation's main workers' compensation rate-maker has recommended another rate decrease in Tennessee, businesses' premiums will likely drop for the seventh year in a row.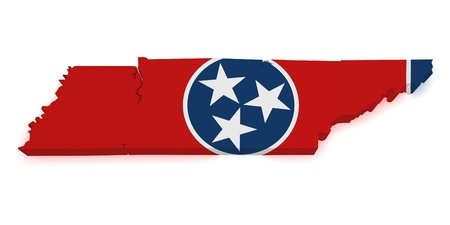 The National Council on Compensation Insurance recommended a 12.2% decrease in the state's overall assigned risk rate level, to go into effect March 1.
NCCI's Aug. 24 filing was based on premiums and loss experience for Policy Years 2014 and 2015.
The state had fewer lost-time claims than usual during that time, and the average cost of medical and indemnity benefits remained stable, the rate-maker wrote.
The contracting industry will see the biggest rate drop — premiums will go down by an average of 15%, NCCI estimates. Companies classified as "office and clerical" businesses will see their premiums drop 13.2%, while manufacturers will see their rates decline 11.3%.
Businesses in the goods and services industry will see an average premium decrease of 12.9%, NCCI said.
Tennessee Insurance Commissioner Julie Mix McPeak attributed the rate decreases to reforms the legislature passed in 2014.
"These benefits extend to Tennessee's workforce as well because the loss cost reductions are a result of decreases in lost-time claim frequency and stabilizing claim costs," she told the Times Free Press newspaper on Wednesday.