Rates to Decrease 1.7%
Wednesday, September 30, 2020 | 163 | 0 | 17 min read
The Idaho Department of Insurance approved a National Council on Compensation Insurance recommendation to cut workers' compensation rates by an average of 1.7% for policies incepting in 2021.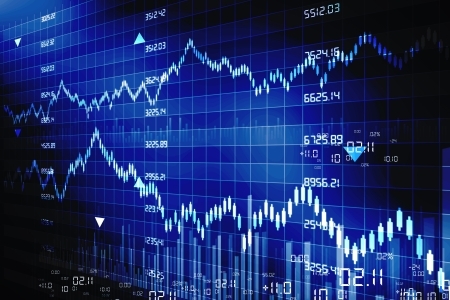 The cut follows a 6.2% decrease approved for 2020 and a 4.2% rate decrease for 2019 policies.
Information about what is driving the rate cut, NCCI's recommendation and the order approving the recommendation were not immediately available from the department.
Director Dean Cameron said in a statement that the 2021 rate cut "reflects continued improvement in our state's projected claims costs."