HomeCare Connect Announces Texting Service
Wednesday, March 4, 2020 | 0
HomeCare Connect is launching a free texting service called TextConnect to communicate with injured workers.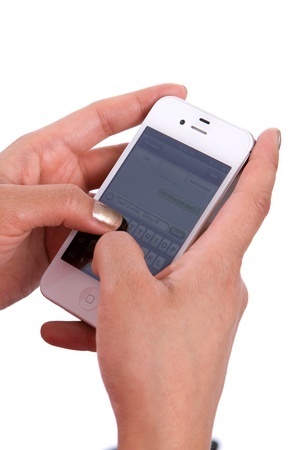 During its initial contact with injured workers, HomeCare Connect asks if they prefer to communicate via text or phone calls. About 72% choose texts that they can receive in English or Spanish, the company said.
"Texting is convenient and fast," Vonesa Wenzel, managing partner, said in a statement. "People tend to send calls from unknown numbers to voicemail and end up playing phone tag with the clinical care coordinator."
While piloting the text service, HomeCare Connect said it found injured workers appear more engaged.
"Injured workers ask questions and tell us how they're doing more often," Wenzel said.
The company also periodically texts short satisfaction surveys on services so injured workers can rate an encounter with a provider. HomeCare Connect said the survey results help rank providers in its network.
When a referral comes in, the ranking combines with other factors, such as expertise, location, cost-effectiveness and client-specific requirements to help select the best providers for the case.
HomeCare Connect developed its TextConnect technology internally, integrating it into its proprietary, HIPAA-compliant CareLink platform that drives home health management services in workers' compensation. Care coordinators text to check in with injured workers and answer their questions, and CareLink automatically texts injured workers regarding nursing visits, durable medical equipment deliveries, and updates on home modification and prosthetics.
HomeCare Connect specializes in catastrophic cases and manages the quality and cost of home health care, DME and supplies, home modification and prosthetics and orthotics for workers' compensation patients and payers. The company is based in Winter Park, Florida.