Report: BWC Wellness Grant Can Help Reverse COVID Weight Gain
Tuesday, July 27, 2021 | 0
Ohio employers can use workplace wellness grants from the Bureau of Workers' Compensation to create programs to help workers lose weight gained during the pandemic, according to an editorial published in the Morning Journal News.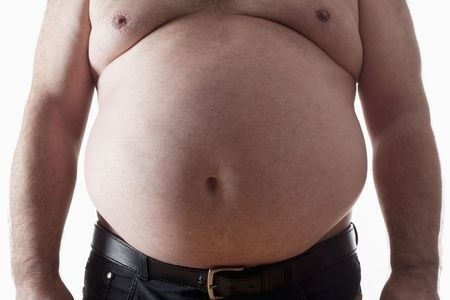 An American Psychological Association survey found 42% of respondents gained more weight than they intended during the pandemic, with an average gain of 29 pounds.
The BWC's workplace wellness grant program offers up to $15,000 to employers to create health plans. Programs must have a health-risk appraisal, a biometric assessment and address the risk factors.
"It is an intriguing possibility, and probably tempting for those looking to jump-start a workforce that needs to get back on the right track," the editorial reads. "But those accessing applications for the grants must look for some reassurance they are not throwing taxpayer money at ineffective programs that will not catch (and keep) employees' interest."
More information on the BWC grants is available here.