Tech Symposium for Workers' Comp Pros: Spotlight on Solutions 2019
Wednesday, June 5, 2019 | 118 | 0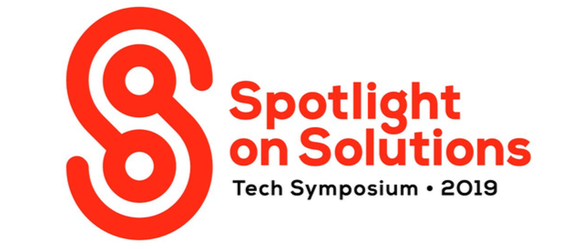 Louisiana Comp Blog to Host Tech Symposium for Workers' Comp Pros: Spotlight on Solutions 2019
Louisiana Comp Blog is pleased to invite all members of the workers' compensation industry to the second annual Spotlight on Solutions: a Tech Symposium.
Spotlight on Solutions is a technology symposium geared toward workers' compensation professionals and hosted by Louisiana Comp Blog at the House of Blues in New Orleans on June 27th, 2019.
This dynamic daylong event aims to explore and solve a variety of emergent challenges facing the workers' compensation industry through the lens of technological advancement and investment.
Sessions will include:
Wearable safety technology

IT vendor management

Predictive analytics

Cybersecurity

4D medical imaging Guest speakers will include:
Brian Billings of Midwest Employers Casualty Company

Trevor Lightbound of CHSI Technologies

Jorey Chernett of Authentic 4D

Scott Caudle of Triax Technologies

Louisiana Cybersecurity Commission
Thank you to our sponsors: LookFar, CaseExperts, Authentic4D, SIGMA Actuarial Group, Iberia Bank, Beach & Associates, Ventiv Technology, Prism Group, CoreCare Management, Darnall Sikes & Frederick, and Advanced Medical Consulting.
Click over to the Spotlight on Solutions registration page for complete session details and to purchase tickets.