Testan Law welcomes Steve Hanna to Oklahoma City Office
Friday, March 19, 2021 | 247 | 0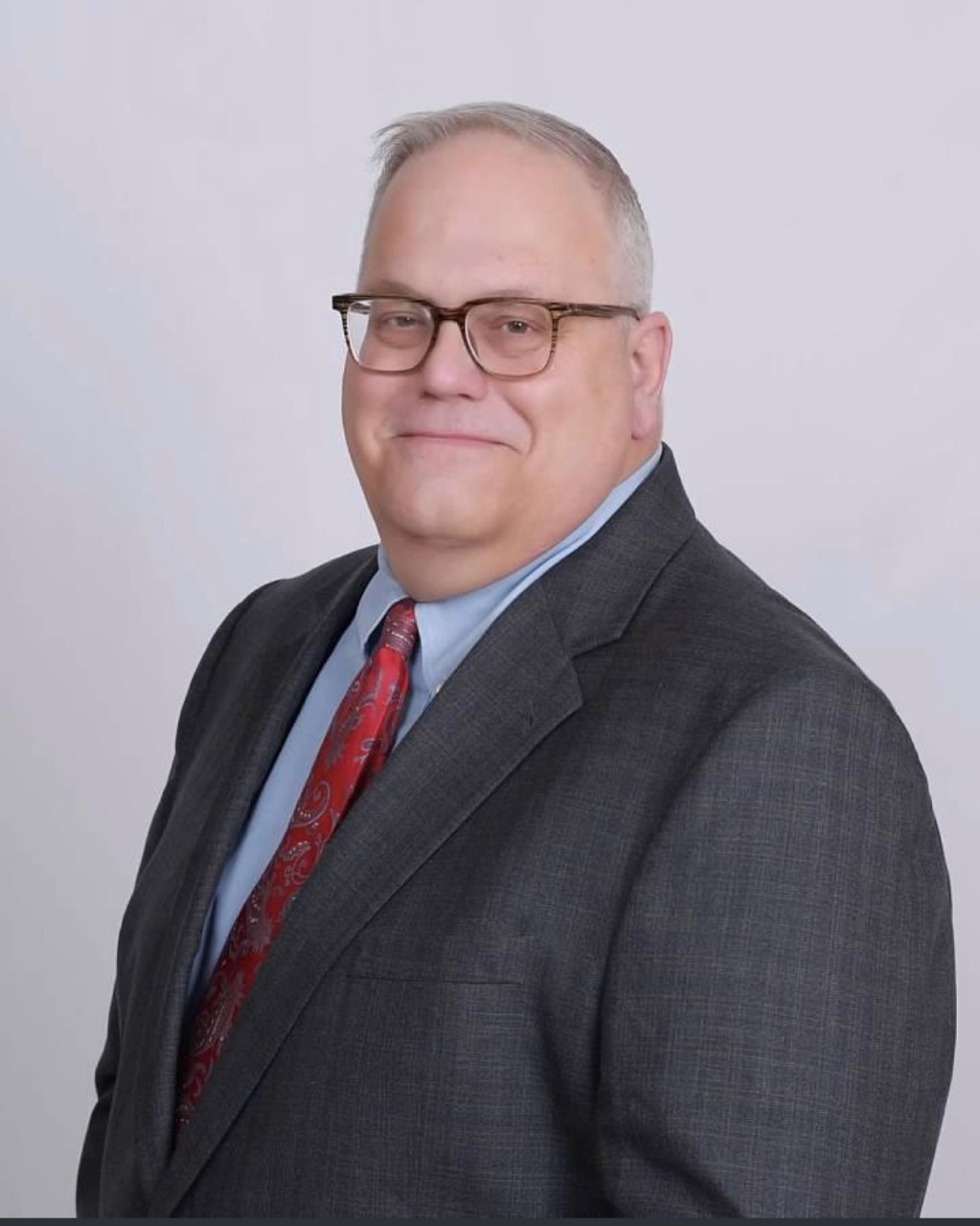 Testan Law is excited to welcome Steve Hanna to the National Practice, as an Associate in the Oklahoma City office. The addition of Steve is part of the firms ongoing national growth and he brings a wealth of experience in being a strategic advocate for his clients. Steve has dedicated his 31 year career to the litigaton of Workers' Compensation claims.
Steve was born in Sevilla Spain, on the San Pablo Air Force Base. With his father in the military, he spent his childhood moving around until Jr. High when his Dad retired in Midwest City, Oklahoma. Steve has enjoyed the great state of Oklahoma ever since!
Right after law school, Steve landed his first job at a Claimant's firm practicing Workers' Compensation. After less than 2 years, he realized he wanted to work on the defense side, he made the move and has spent the last 29 years defending Workers' Compensation claims. He has been a speaker and author on Oklahoma Workers' Compensation issues. He has also served on Oklahoma Bar Association's Workers Compensation Section, and served as the Chairman of the Section in 2002.
Steve is committed to his company, family and community. He has been married for more than 25 years and has two grown children. He is heavily involved in providing education and leadership opportunities to students. He serves as the President of the Guthrie Educational Foundation, he also served on the YMCA board of directors, the Guthrie School Board, and has served as an advisor for the Order of DeMolay for the last 32 years.
About Testan Law, APC (formerly known as Adelson, Testan, Brundo, Novell, & Jimenez)
Testan Law, founded in 1996, continues to provide innovation in the defense of Workers' Compensation claims and related matters in 23 offices from coast to coast. With offices covering the states of California, Connecticut, Florida, Illinois, Iowa, Missouri, Nebraska, Nevada, New Jersey, Oklahoma, Pennsylvania and Texas, the firm is readily able to handle the litigation needs of carriers, third-party administrators, and self-insured employers in all the venues across these twelve states.