Sneha IT Solutions Extends Generous Discounts to Students and Seniors
Thursday, November 2, 2023 | 315 | 0
Sneha IT Solutions, a leading name in the realm of IT services, is pleased to announce a special initiative aimed at benefiting students and seniors alike. Recognizing the importance of accessible technology support, the company is offering exclusive discounts at their service centers located in Dell Service Center Chandigarh, Dell Service Center Mohali, and HP, Lenovo Service Center Chandigarh and Mohali.
This new offering underscores Sneha IT Solutions' commitment to providing top-notch IT services with a focus on inclusivity. Students and seniors can now avail of expert assistance for their Dell, HP, and Lenovo devices at significantly reduced rates.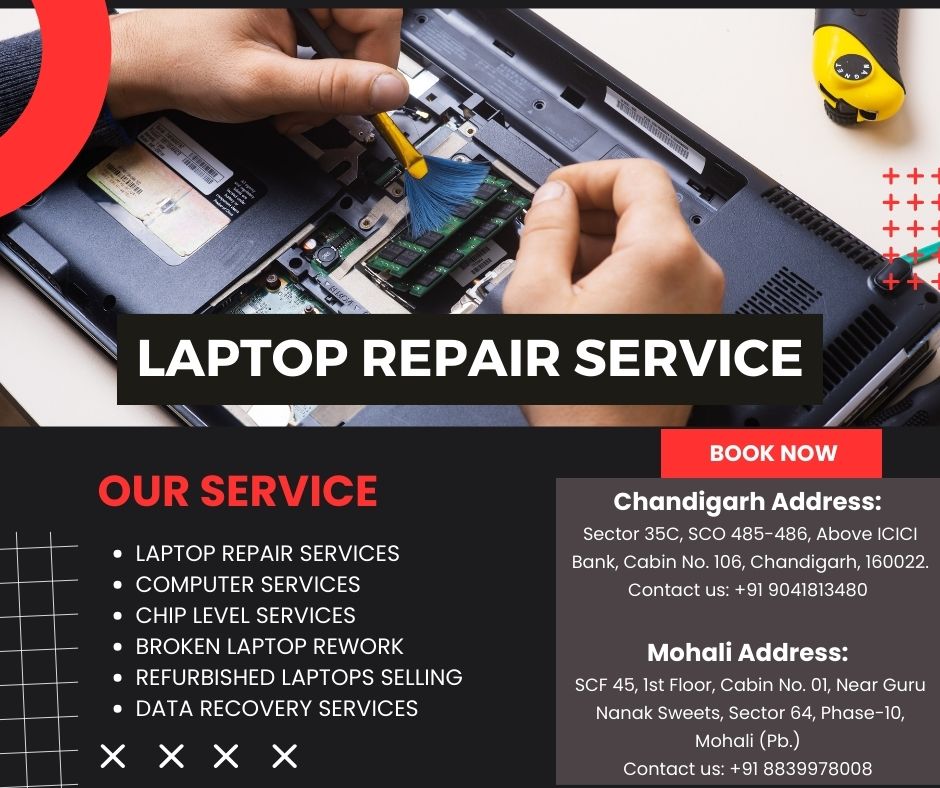 We understand the importance of reliable technology, especially for students and seniors who rely heavily on their devices for various needs. "By offering these discounts, we aim to make quality IT services more accessible and affordable for these valued members of our community."
The Laptop repair service centers, equipped with highly trained technicians and state-of-the-art diagnostic tools, are well-prepared to address a wide range of issues, from software troubleshooting to hardware repairs, ensuring that customers receive prompt and efficient solutions.
For students navigating the demands of academics or seniors seeking seamless technology experiences, Sneha IT Solutions stands as a dependable partner in their IT journey. This initiative reflects the company's dedication to fostering a supportive and inclusive technological environment for all.
To avail of these special discounts, students and seniors are encouraged to visit Sneha IT Solutions' service centers located in Chandigarh and Mohali or contact their dedicated customer service team at +91 9041813480 / +91 8427311920 or servicesneha007@gmail.com.
About Sneha IT Solutions:
Sneha IT Solutions is a trusted provider of comprehensive IT services, offering expert solutions for a wide range of devices and brands. With a team of skilled technicians and a customer-centric approach, the company is committed to delivering top-quality IT support and solutions.
For media inquiries, please contact:
Chandigarh Address: Sector 35C, SCO 485-486, Above ICICI Bank, Cabin No. 106, Chandigarh, 160022.
Contact us: +91 9041813480 / +91 8427311920. servicesneha007@gmail.com
Mohali Address: SCF 45, 1st Floor, Cabin No. 01, Near Guru Nanak Sweets, Sector 64, Phase-10, Mohali (Pb.)
Contact us: +91 8839978008 / +91 9041813480
servicesneha007@gmail.com