Revised AG Suit Claims OptumRx's Prices Were Up to 6 Times the Maximum Allowed
Tuesday, November 26, 2019 | 1427 | 0 | 19 min read
After months of mediation and settlement talks failed to resolve a contract dispute, the Ohio attorney general has filed an amended complaint in a lawsuit that accuses OptumRx of overcharging the state's workers' compensation system by millions of dollars.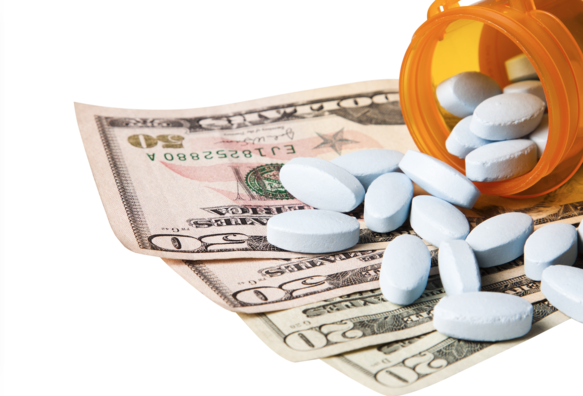 The lawsuit claims that the pharmacy benefits manager charged the Ohio Bureau of Workers' Compensation more than others so that it could offer lower costs to other clients, according to a Columbus news report.
Among other allegations, the lawsuit charges that under OptumRx:
The cost of tramadol, an opioid pain medicine, was more than double the maximum allowed.
Oxycodone was 275% of the maximum.
Prednisone, a steroid for inflammation, was 405% of the maximum.
Ibuprofen was 177% of the max price allowed.
Baclofen, a muscle relaxer, was priced at more than 600% of the maximum.
The report did not explain how the maximum allowed price was determined in the contract.
A spokesman for OptumRx, one of the largest PBMs in the country, said in a statement to the newspaper that the company was "honored to have delivered access to more affordable prescription medications for the Ohio Bureau of Workers' Compensation and Ohio taxpayers. We believe these allegations are without merit, and we will vigorously defend ourselves."
Optum's contract with the BWC expired in late 2018 and was not renewed. The alleged overcharges were initially reported after an audit by HealthPlan Data Solutions. The state-run monopoly comp system spends about $86 million a year on prescription drugs, reports have said.