> >
Defense Contractors Charged With Fraud
Monday, January 7, 2019 | 1563 | 0 | 19 min read
A family-run defense contracting firm in Northern California allegedly paid off workers who didn't file workers' compensation claims, according to a report by the San Jose Mercury News.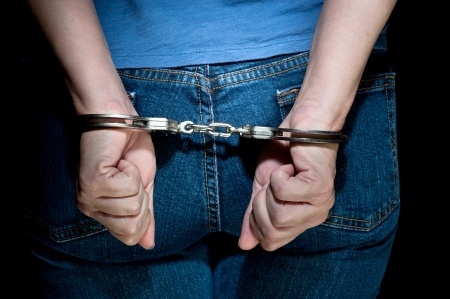 Selina Singh, 55; her husband, Manjinder Singh, 57; and their 28-year-old-son Kabir Singh owned two companies in San Ramon — Bara Infoware and Federal Solutions Group. The three are charged with laundering $1.5 million and workers' compensation fraud, according to the newspaper.
Selina and Kabir Singh have been arrested and have posted bail. Manjinder Singh has not been arrested.
Charging papers allege the defendants told workers not to report injuries and in some cases gave them "bribes" to not file claims. They're also accused of providing false information to insurance companies.