Employer Accused of Premium Fraud
Monday, July 22, 2019 | 657 | 0 | 25 min read
A Waco businessman is accused of intentionally underreporting payroll and employees in a scheme that allegedly cost Texas Mutual Insurance Co. more than $200,000, according to a report by the city's CBS affiliate.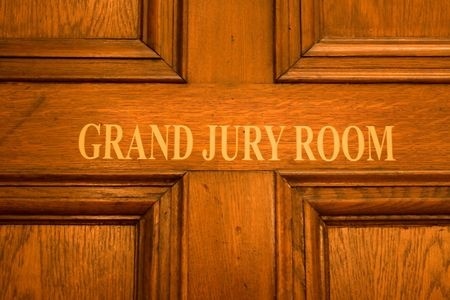 KWTX reports Thomas Renschler, 74, was released Friday after posting a $20,000 bond. He turned himself in on a felony arrest warrant Thursday morning.
Renschler is affiliated with companies including Renschler Auto Service, Renschler Cars, Renschler Communication Inc. and Texas Star Security, according to the television station.
A Travis County grand jury indictment alleges that from 2007 to 2012 he intentionally underreported payroll and the number of employees to reduce his workers' compensation premiums.