Attorney Disbarred After Immigration Fraud Guilty Plea
Friday, August 16, 2019 | 1001 | 0 | 17 min read
A North Carolina attorney who handled some workers' compensation cases and specialized in immigration law has been disbarred after she pleaded guilty in a visa fraud case.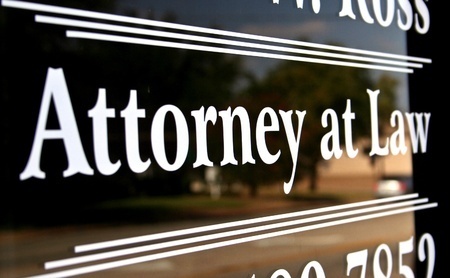 Sarah Jane Brinson, 35, was indicted last November and pleaded guilty in June, after federal investigators charged that the Clinton, North Carolina, lawyer had notarized documents for an illegal immigrant, knowing that the man was working under a false name, according to the state Bar Association.
The indictment also alleged that Brinson prepared and submitted to U.S. Citizenship and Immigration Services an application for deferred action for childhood arrivals and a request for employment authorization stating under penalty of perjury that her client had not used other names, news reports said.
"By inducing an alien, namely, individual Y.O.C., to reside in the United States, knowing and in reckless disregard of the fact that such residence in the United States was in violation of law, Brinson committed a criminal act that reflects adversely on her fitness as an attorney in violation of Rule 8.4(b) of the Rules of Professional Conduct," the Bar's order reads.
Brinson agreed to surrender her law license, the order shows.
Brinson mostly handled immigration cases but also had a co-counsel arrangement with another North Carolina firm on workers' comp and personal injury cases, according to website information posted by the American Immigration Lawyers Association.