S&P: Rate Cuts Outpace Increases in 1st Quarter
Friday, May 20, 2022 | 0
Workers' compensation rate reductions in the first three months of 2022 more than offset rate increases, according to an S&P Global Market Intelligence analysis of filings submitted with state insurance regulators.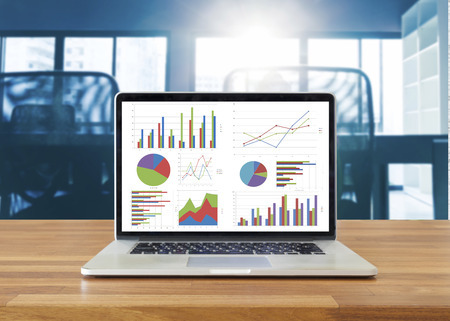 Regulators in South Carolina approved a rate cut for 2022 that S&P projects will reduce written premium in the state by $52.7 million. Georgia also reduced rates by an amount expected to lower premiums by $67 million.
At the same time, S&P reports rate cuts by Colorado's Pinnacol Assurance could reduce the carrier's written premiums by upwards of $51 million. The Missouri Employers Mutual Insurance Co. decrease could reduce its premiums by more than $10 million.
"At the other end of the spectrum, Hawaii could see the largest calculated increase in written premiums at $14.9 million," according to the report.
The Workers' Compensation Insurance Rating Bureau of California is recommending a 7.6% increase for policies incepting on or after Sept. 1. The Insurance Department is holding a hearing on the rate filing June 14.
CORRECTION: The story was edited after publication to report Pinnacol's rate cuts could reduce written premiums by more than $51 million.