> >
Therapy Clinic Owner Convicted of Defrauding Federal Comp Program
Wednesday, June 26, 2019 | 1074 | 0 | 72 min read
The owner of several San Antonio-based physical therapy clinics is awaiting sentencing after he was convicted on charges that he defrauded the federal workers' compensation program out of millions of dollars.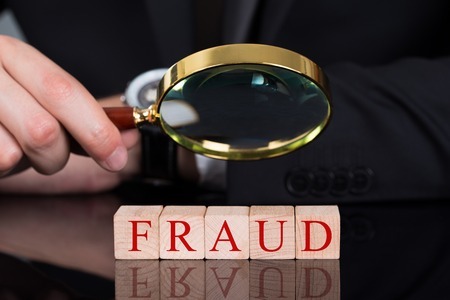 Rafael Enrique Rodriguez was found guilty last week on six counts of health care fraud and five counts of wire fraud, according to a local news report and a news release from the U.S. Attorney's office. He was charged with billing the federal comp program for services provided by licensed health care professionals, when much of the work was done by unlicensed technicians, prosecutors said.
The federal program, part of the U.S. Department of Labor, does not pay claims for physical therapy performed by unlicensed aides unless they are supervised by on-site licensed health care professionals such as a doctor or licensed physical therapist, authorities said at the trial.
A jury in the federal trial took just an hour to find Rodriguez guilty of billing for more than $8 million in fraudulent claims between 2012 and 2016. He also was convicted of one count of identity fraud for using the license information of a physical therapist to get the Department of Labor to issue the clinics a provider number for the program.
His sentencing has been set for Sept. 23. He faces more than 20 years in prison.