> >
Report: Fraud Case Against Owner of Pizza Shop Delayed
Tuesday, February 27, 2018 | 1027 | 0 | 64 min read
A judge delayed until April a criminal case against the owner of a Northern California pizza shop accused of making false statements to fraudulently reduce his workers' compensation premiums, according to a report by the Daily Republic of Solano County.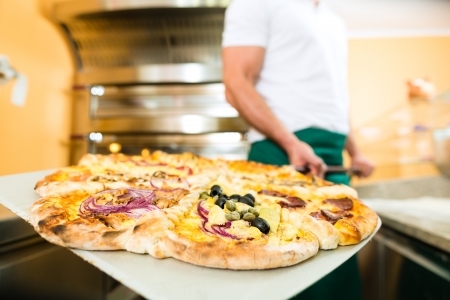 Piero Tropeano, the 62-year-old owner of Evelyn's Big Italian Pizzeria & Ristorante in Fairfield, pleaded not guilty in September to a felony work comp fraud charge, the Republic reported. On Friday, his attorney persuaded a judge to postpone the case until the next scheduled court date of April 6.
Tropeano's attorney said the additional time would allow ongoing discussions that could resolve the case without needing a trial, according to the Republic.
Charges filed in July accuse Tropeano of making false statements to carriers to reduce his work comp premiums in 2014 and 2015.