> >
Two Worker Deaths in One Month Bring $21K in OSHA Citations
Monday, July 17, 2017 | 817 | 0 | 0 min read
A Kentucky auto parts manufacturer faces $21,000 in fines after two workers died days apart in unrelated accidents last October, The State Journal reported Friday.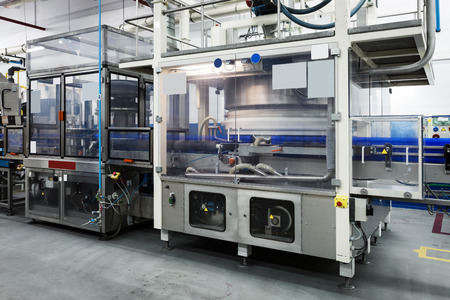 The newspaper said the Kentucky Office of Occupational Safety and Health issued three separate fines of $7,000 against Montaplast in Frankfort. Kentucky OSHA found that Montaplast had committed a serious violation by allowing employees to use swivel hoist rigs that were stressed beyond capacity and had not been inspected.
The company also failed to use a "lockout/tag-out" safety procedure when changing injection molds and did not supply personal protective equipment to employees.
Angela Mitchell, 35, was killed after a portion of an overhead crane struck her in the head while she was attempting to change a mold in an injection mold machine on Oct. 13, 2016.
Benjamin Cermak, 23, was electrocuted while troubleshooting the hydraulics of an injection molding machine on Oct. 17. An employee who pulled Cermek away from the machine was also shocked.
The Journal said that Montaplast had fashioned an electronic component called a "pigtail" for use on the machine, but it was not properly grounded.
Montaplast is contesting the citations, according to the newspaper.