> >
Injured Worker Receives $860K Settlement in Wrongful Termination Claim
Tuesday, April 9, 2019 | 1659 | 0 | 42 min read
The City of Sacramento has paid $860,000 to settle a claim that it wrongfully terminated an employee who filed a workers' compensation claim.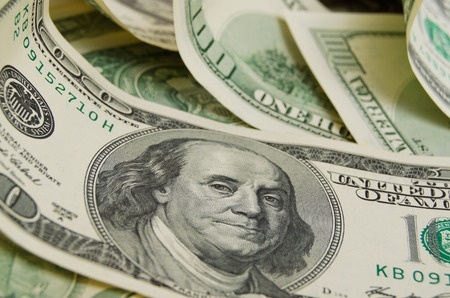 The city paid the amount to Maryann Canelli, who worked as a program analyst in the city's human resources department for four years, the Sacramento Bee reported.
Canelli filed for workers' comp benefits after getting hurt on the job in 2015, according to the Bee, which cited a lawsuit filed in Sacramento County Superior Court in 2017.
The lawsuit alleged that Canelli was placed on a mandatory leave of absence, then fired for alleged misconduct.
The city settled 24 lawsuits last year, paying out about $2.8 million total, the Bee reported.