Department Warns Injured Workers about Email Phishing Scam
Monday, November 30, 2020 | 791 | 0 | 18 min read
Vermont regulators are warning injured workers to avoid falling prey to an email scam.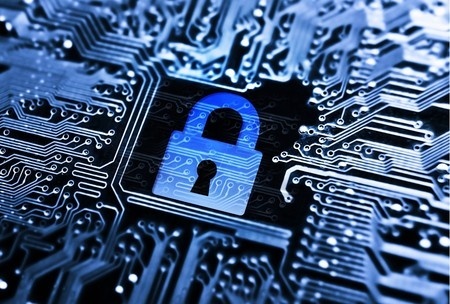 The Vermont Department of Labor posted an alert on Tuesday notifying workers that a mass email about $3,750 in workers' compensation benefits is designed to trick people into giving out their personal information, also known as a "phishing" attempt.
"Individuals are reminded to be vigilant of potential fraud and only use (the) official website (labor.vermont.gov), and sub-pages, for accurate information on workers' compensation benefits," the department's notice reads.
The email carries what looks like the labor department's logo and reads, "Our goal is to ensure that workers receive $3,750 as COVID-19 benefits and compensation to which they are entitled by law."
It asks the recipient to provide personal information by filling out a form included in the email.
The department created a page on its website to provide additional information about the scam, here.