> >
UPS Settles Reasonable-Accommodation Suit for $2M
Wednesday, August 9, 2017 | 1074 | 0 | 0 min read
UPS has agreed to pay $2 million to settle a lawsuit filed by the Equal Employment Opportunity Commission on behalf of approximately 90 former employees, the EEOC said in a press release Tuesday.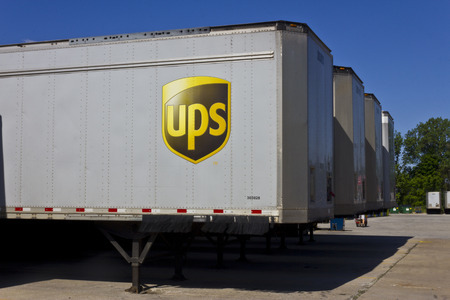 The EEOC filed suit in a Chicago federal court alleging that UPS's leave policy automatically fired employees when they reached 12 months of leave without the interactive process required by the Americans with Disabilities Act.
"The ADA requires companies to make a real effort to work individually with their employees with disabilities to provide them with the necessary and reasonable accommodations that will allow them to do their jobs," stated Greg Gochanour, regional attorney of the EEOC's Chicago District Office. "As a result of this lawsuit, UPS now has practices in place to better ensure that this happens."
In addition to monetary damages, the UPS agreed to update its policies on reasonable accommodation, improve its implementation of those policies and conduct training for employees who administer the company's disability accommodation processes, the EEOC said. The company also agreed to provide the EEOC with periodic reports on the status of every accommodation request for the next three years.
"Having a multiple-month leave policy alone does not guarantee compliance with the ADA," stated Julianne Bowman, the EEOC's Chicago area director. "Such a policy must also include the flexibility to work with employees with disabilities who may simply require a reasonable accommodation to return to work. UPS has now made changes which will allow more people to keep their jobs."
UPS, based in Atlanta, employs 434,000 people and had revenues of $61 billion in 2016, the EEOC said.