> >
Chipotle Cuts Deal in Lawsuit Alleging Retaliatory Firing Over Comp Claim
Wednesday, May 16, 2018 | 1585 | 0 | 105 min read
Chipotle Mexican Grill Inc. reached a confidential settlement over punitive damages with a California woman who had already been awarded $7.9 million in a lawsuit alleging wrongful termination in retaliation for filing a workers' compensation claim, according to a report by the Fresno Bee.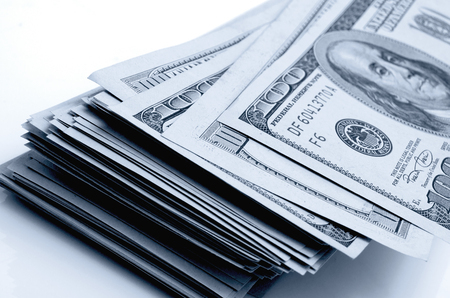 A Fresno jury on Thursday awarded Jeanette Ortiz $7.9 million for loss of past and future wages, as well as emotional distress. The jury on Monday was set to determine punitive damages when the settlement was announced.
Ortiz was fired in January 2015 and accused of stealing $626 in cash from a restaurant safe. The company claimed to have video footage of the theft, but destroyed the tape, according to Ortiz's attorney, Warren Paboojian.
Paboojian said his client was such a dedicated worker that despite filing a workers' compensation claim in December 2014, she continued to work with her injured wrist until Jan. 18, 2015. He said she was fired after taking medical leave for her injury.