Postal Worker Collared for Working Dogs While Collecting $100,000 in Benefits
Tuesday, October 15, 2019 | 468 | 0 | 229 min read
A Minnesota postal worker collected more than $100,000 in injury benefits, claiming she was unable to work full time. Then she was spotted working dogs at more than 30 agility competitions, prosecutors said.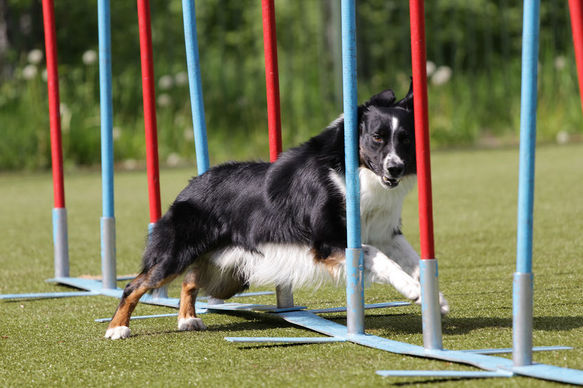 Lisa Schafer, 57, of Glenwood, pleaded guilty last week to theft of funds from the federal Office of Workers' Compensation Programs, according to a Minneapolis news report. Prosecutors have asked that she be sentenced to full restitution and remain on probation.
Under federal guidelines, she could face up to 16 months in prison at her sentencing date, which has yet to be set, authorities said.
Schafer had told her doctor that her medical condition required her to rest most of the day and that she could handle only desk work. Her doctor limited her to no more than two hours of office work a day.
But over a four-year period that ended in May, Schafer was seen participating in 30 to 40 dog-agility competitions, authorities said. She was captured on video "running around arenas, bending quickly at the waist, and using large arm movements to navigate dogs through various exercises," reads her plea filing, according to the newspaper.
"When confronted with these videos, the defendant's treating physician opined that she could have been working an eight-hour day all along," the filing reads.
In all, she collected some $108,491 in benefits.