Liberty Mutual Sues Doctors, Pharmacies Over Compounded Medications
Monday, October 2, 2017 | 6371 | 0 | 97 min read
Liberty Mutual Insurance has filed suit against 18 Philadelphia-area pain management doctors, pharmacists and related parties for allegedly prescribing $4.7 million in pain creams to injured workers, some of which cost more than $8,000 per tube, The Inquirer reported Friday.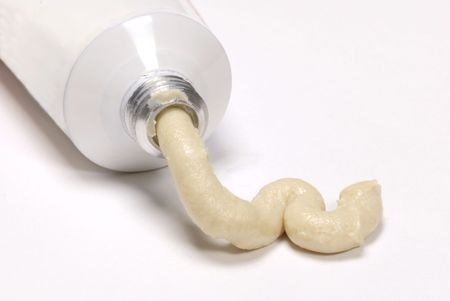 The carrier claims that the doctors referred workers' compensation patients to pharmacies in which they have a financial interest. Those pharmacies would bill insurance carriers for "vast quantities" of compounded pain creams at inflated prices, according to the newspaper.
Liberty Mutual also alleges that the compounded creams were manufactured in batches instead of mixed specifically for individual patients, a violation of Food and Drug Administration regulations.
According to The Inquirer, Dr. Rishin Patel of Allentown was the top prescribing physician in the lawsuit. He allegedly billed Liberty Mutual $506,163 for prescriptions for compounded pain cream that were dispensed by 700 Pharmacy. One prescription claim was for $14,447, the newspaper said. Liberty Mutual paid $12,596.
The Inquirer said Patel owns 12.25% of 700 Pharmacy.
Two other co-owners of 700 Pharmacy were also named in the suit: Miteswar Purewal, who billed $312,966, and Shailen Jalali, who billed $121,657, the newspaper said.
Pharmacist Stephen Katsarkes, Dr. Gerald Dworkin and pharmacy consultant Phil Shin were also named as defendants in the suit. Dworkin, who is chairman of the department of physical rehabilitation at the Philadelphia College of Osteopathic Medicine, told the newspaper that physician-owned pharmacies are needed to get medications to patients quickly and are "extremely efficacious."
"Liberty Mutual needs to look at their actions in not supplying medically necessary treatment to injured workers," Dworkin told the newspaper.