Labor Wants COVID Presumption for Essential Workers
Monday, January 4, 2021 | 0
Organized labor will propose legislation during the 2021 legislative session that would create some type of presumption that COVID-19 is compensable for essential workers, according to a report by the Northwest Labor Press.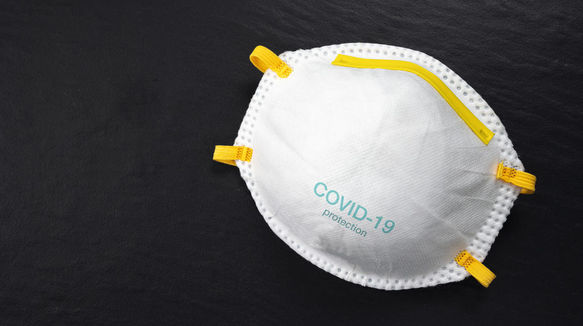 The union-backed newspaper said labor has a modest agenda for the session that starts Jan. 11, with a COVID-19 presumption at the top of the list.
"So-called essential workers who face the public would automatically get workers' compensation benefits if they contract COVID-19, relieving them of the burden of proving they got the virus at work in order to get their medical bills and lost wages paid for," the paper reported. "The so-called workers' comp presumption is the top priority for the state's largest private sector union, UFCW Local 555, which represents grocery workers."
Oregon's Management-Labor Advisory Committee met several times in 2020 to discuss the idea of a COVID-19 presumption but never reached a consensus. State lawmakers typically support only those bills MLAC has endorsed.
Other issues on labor's list include allowing workers to sue employers for breaking labor laws, extending paid sick leave to union construction workers and adopting minimum staffing levels for corrections workers.