McDonald's Workers File Suit Over Violence and Redesign of Restaurants
Friday, November 22, 2019 | 0
Seventeen Chicago-area McDonald's workers have filed a lawsuit against the company, charging that a restaurant redesign has made it easier for angry customers to leap the counter and attack them.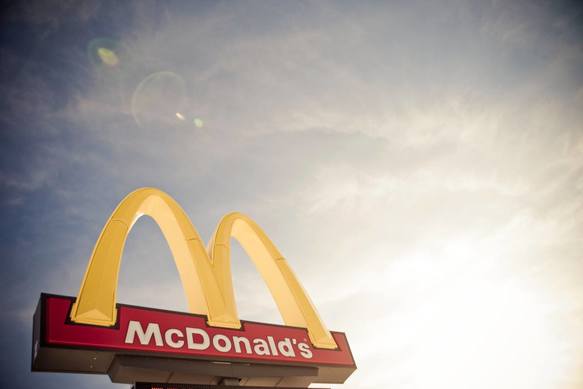 The suit is another assertion by some workers that McDonald's has failed to protect them from a nationwide pattern of violence that has resulted in numerous injuries and workers' compensation claims, according to Chicago news reports.
"McDonald's breach of duty was the in-fact and proximate cause of plaintiffs' injuries," according to the complaint, filed Thursday in Cook County Court.
Among other counts, the plaintiffs said that by denying those who are assigned to clean bathrooms the authority to post signs stating that the facilities are out of service, the company is putting workers in danger of sexual violence.
McDonald's didn't respond to specific allegations in the lawsuit. But in a statement, the company said it has invested in "training programs that uphold safe environments" and has strict policies against violence.
Worker advocates have said that the violence is part of a nationwide problem at the fast-food chain. In a study released in May, the National Employment Law Project counted 721 local media reports of violence at U.S. McDonald's stores over the past three years, most of them involving guns.
That count probably represents only a fraction of the incidents that have occurred, according to a former Occupational Safety and Health Administration chief of staff who wrote the report.