Report: Premium Fraud Charges Dismissed Against Business Owners
Monday, September 26, 2022 | 0
An El Dorado County judge dismissed premium fraud charges against three California business owners after county prosecutors said evidence showing they were acting on the advice of a professional insurance agency torpedoed the case, according to a report by the Sacramento Bee.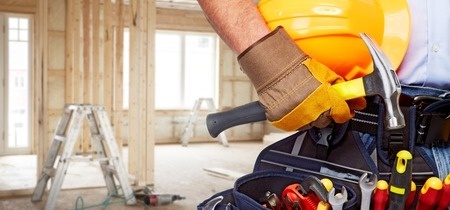 The Insurance Department in May announced that Troy Williams, John Allison and Nanci Morman were accused of conspiring to illegally reduce work comp premiums owed by Archer Building Co. by more than $125,000.
Williams owned and operated the framing business. Allison created a carpentry business called Allison Development in 2016 that subcontracted workers to Archer. Morman was the bookkeeper for both companies.
County prosecutors on Sept. 20 asked the court to dismiss charges, saying they could no longer prove the case beyond a reasonable doubt following the discovery of an email showing an insurance agency advised the defendants that a carpentry company would qualify as a new business and result in lower work comp premiums. The court dismissed the charges the same day.
Prosecutors told the Sacramento Bee that defense attorneys had the email in their possession for the entire time the case was pending. They said if attorneys had shared the email earlier, "we would not have filed charges."
An attorney for the defendants said he didn't learn of the email until last week and accused county and state prosecutors of doing an "inadequate investigation."
Williams told the Sacramento Bee he incurred more than $125,000 in legal fees and called the situation a "nightmare."