House Passes Bill to Require Comp Insurance Disclosures
Tuesday, April 27, 2021 | 0
Insurers that sell accident and health insurance coverage in Texas may need to comply with disclosure requirements if a bill that passed the state's House becomes law.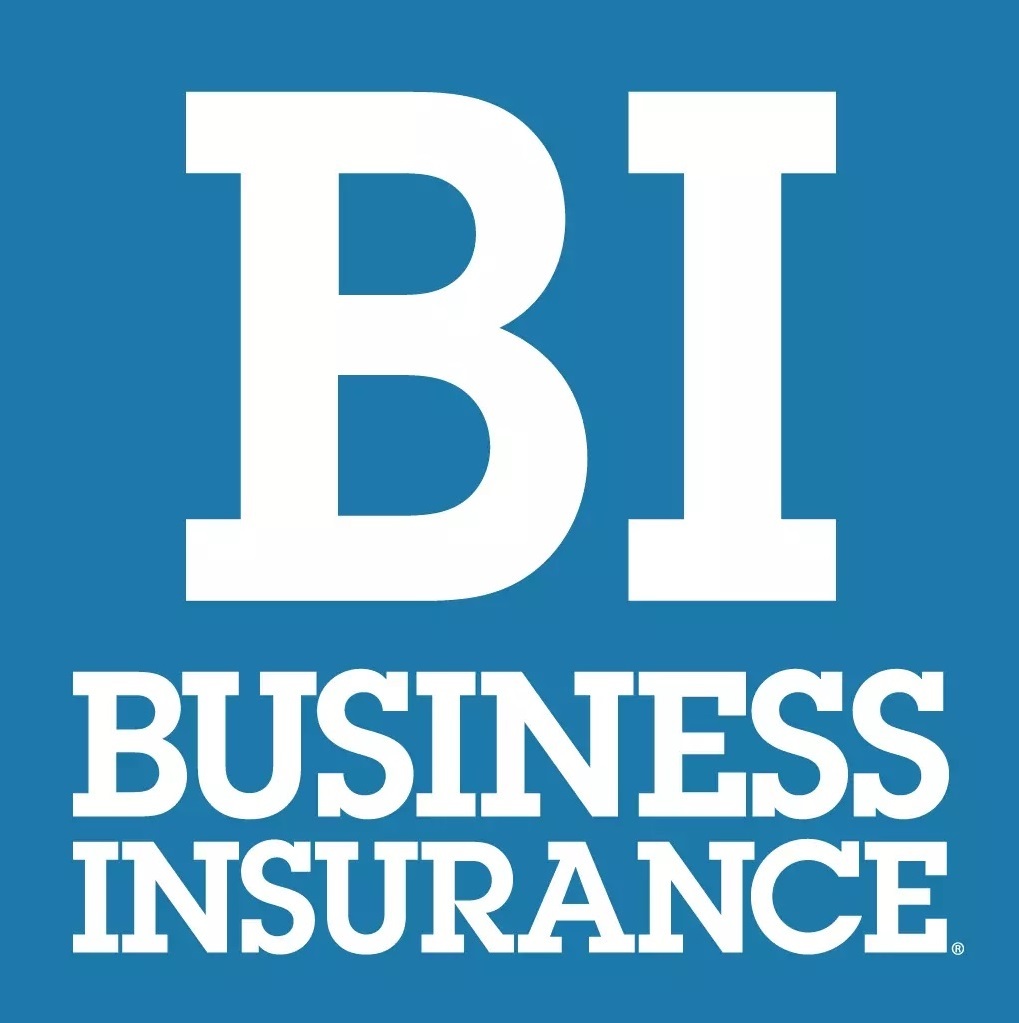 HB 3769, which unanimously passed the House on Friday, would require insurers that sell occupational insurance policies to include on the front page of all policies a notice in 10-point boldface type explaining that the policy is "not a workers' compensation insurance policy … (and) the employer does not obtain those benefits that would otherwise accrue under the workers' compensation laws in this state."
The legislation would apply to accident and health insurance policies that provide coverage for employees' bodily injury, disease or death; policies that explicitly provide liability coverage for employers that elect not to maintain workers' comp; accident, health or liability insurance marketed as a workers' comp alternative; or any policy that includes occupational accident and health and liability coverage.
The bill would apply to all insurers, including surplus lines insurers, Lloyd's insurers and reciprocal or interinsurance exchange.
Insurance policies that provide only coverage for a few specific diseases, hospital indemnity or long-term care, or individual or group life policies would be exempt from the rule.
If signed into law, the bill would take effect Sept. 1, 2021.
Business Insurance is a sister publication of WorkCompCentral. More stories are here.