> >
News Outlet Concludes Comp Series With Report About Surveillance
Tuesday, March 6, 2018 | 510 | 0 | 10 min read
Digital news outlet Honolulu Civil Beat concluded its three-part series exploring Hawaii's workers' compensation system with a story about surveillance operations gone awry.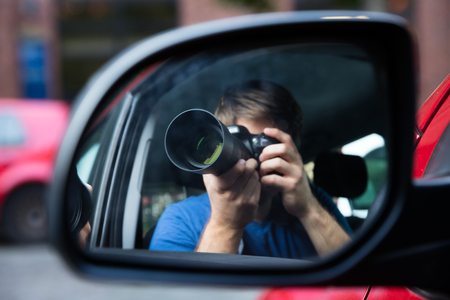 In one case, investigators thought they caught an injured worker with a claim for neck, back, shoulder and knee injuries helping carry to a washing machine.
The worker's benefits were cut off and he was fined $10,000 before the Labor and Industrial Relations Appeals Board revoked the fine and reinstated benefits after an attorney said the working parts of the washing machine were removed and the shell of the machine weight fewer than 30 pounds.
Psychiatric technician who was punched in the face and slammed against a wall by a patient at the Hawaii State Hospital said being tailed by investigators was comparable to being stalked.
Marty Welch, chief executive officer of HEMIC, Hawaii's largest comp carrier, told Civil Beat that his company uses surveillance in about 2% of claims it receives. The percentage of claims to which other carriers assign investigators is unknown, according to the report.
The latest report, titled "Spying on Injured Workers Often Adds to Their Pain," is here.
An accompanying profile of an insurance company investigator is here.
The three-part "Waiting in Pain" series is here.