House Passes Provider Payment, Exemplary Damage Bills
Tuesday, May 4, 2021 | 0
The Texas House of Representatives on Friday unanimously passed two bills making minor changes to workers compensation statutes.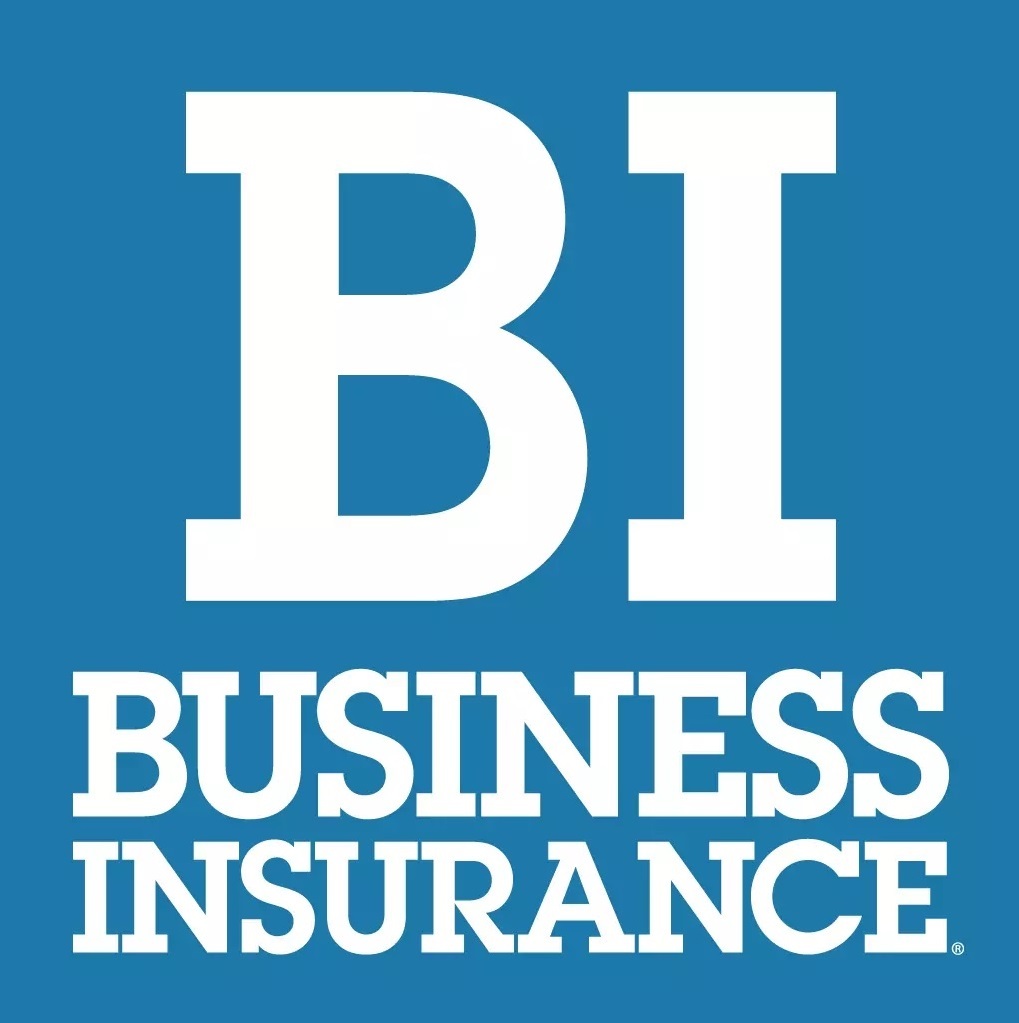 HB 3622, by Rep. Cole Hefner, R-Mount Pleasant, would preclude physicians from receiving payment for providing services to injured workers if the physician was suspended or removed from the list of approved doctors by action of the Texas Workers' Compensation Commission before 2007, or if the physician has not been reinstated or restored by the commission to the list of approved doctors or to the workers' compensation system.
HB 3158, by Rep. Senfronia Thompson, D-Houston, would expand access to exemplary damages in the event of an employee's work-related death to allow recovery by a surviving spouse, heirs of the employee or the estate of the employee in the event that the death was caused by an intentional act or omission of the employer or the employer's gross negligence.
Both bills now move to the Senate for consideration. If signed into law, the bills would take effect Sept. 1.
Business Insurance is a sister publication of WorkCompCentral. More stories are here.