> >
Austin Pulls Ford Explorers After 62 Comp Claims Filed Over Carbon Monoxide
Wednesday, August 2, 2017 | 955 | 0 | 0 min read
The city of Austin plans to remove 446 Ford Explorers from its fleet of police vehicles after 62 officers filed workers' compensation claims over carbon monoxide exposure.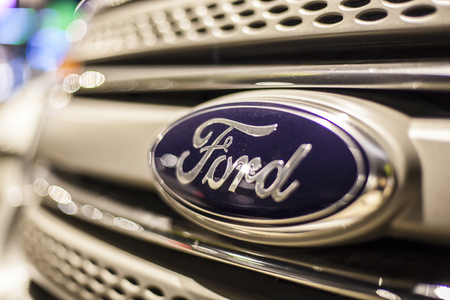 The National Highway Traffic Safety Administration, which is investigating the police vehicle issue in Austin, has expanded its probe to an engineering analysis of 1.3 million consumer vehicles.
An engineering analysis is a step away from forcing Ford to issue a recall, Fox 7 in Austin reported.
Some police officers are suing Ford. Austin officer Zachary LaHood said in March he nearly crashed into another car after being overcome by fumes. California officer Brian McDowell crashed into a tree while driving an Interceptor, the law enforcement version of an Explorer, CNN reported.
"Safety is our top priority," Ford said in a statement reported by CNN. "We have not found elevated levels of carbon monoxide in regular Ford Explorers. To address police customers who drive modified vehicles in unique ways, we will cover the costs of specific repairs in every Police Interceptor Utility that may have carbon monoxide concerns."
NHTSA is investigating consumer Explorers sold between 2011 and 2017 over exhaust odors and concerns of carbon monoxide exposure, CNN said.
The NHTSA's Office of Defects Investigation opened its engineering analysis last week, ODI said.
"Through cooperation with police agencies, ODI recently learned that the Police Interceptor version of the Ford Explorer is experiencing exhaust manifold cracks, which appear to present a low level of detectability, and may explain the exhaust odor," Investigator Brian Smith wrote.