Attorneys to Mediate to Get Opioid Alternatives Covered
Thursday, February 21, 2019 | 737 | 0 | 55 min read
New Hampshire's Department of Labor is launching a mediation program using volunteer attorneys to try to move injured workers off opioid pain medications.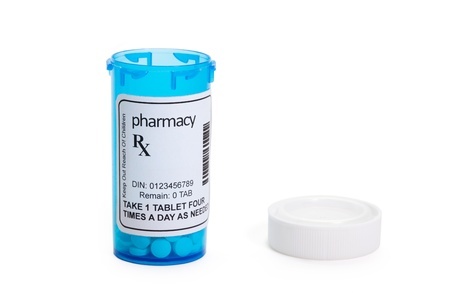 The program, modeled on one begun in Massachusetts in 2017, would have the mediators work with employees and insurers to cover alternatives to addictive opiate-based drugs, according to a state news report.
"Whenever we get information about workers' comp claims, there's a lot of folks who are getting prescribed very high levels of opioids," said Edward Sisson, the assistant director of the Workers' Compensation Division of the Department of Labor. "There's a concern that it is a danger to these workers."
Over the last decade, the rate of accidental opioid-related deaths has skyrocketed across New England, according to the report. Massachusetts reported 29 overdose deaths per 100,000 residents in 2016 — a 271% increase from 2010, according to the most recent data available from the U.S. Centers for Disease Control and Prevention.
During the same period in New Hampshire, the rate of overdose deaths increased 300%, to 35.8 deaths per 100,000 people. Comparatively, the national average was 13.3 deaths per 100,000 in 2016.
According to the CDC, 44% of all workers' compensation claims with prescriptions had at least one for opioids, based on 2016 data from 40 states.
The New Hampshire Opioid Mediation Pilot Program differs from Massachusetts' by taking cases before and after lump-sum settlements, and by relying on volunteer mediators instead of judges — a suggestion from the workers' compensation bar, the Granite State News Collaborative reported.
The DOL hosted initial training in January for attorneys who have volunteered as mediators for the pilot program, which is voluntary for injured workers and is confidential.