> >
Insurance Division Schedules Hearing on Proposed TPA Rules
Friday, October 20, 2017 | 1022 | 0 | 368 min read
The Nevada Division of Insurance will hold a hearing Oct. 25 on proposed rules relating to financial statements filed by third-party administrators.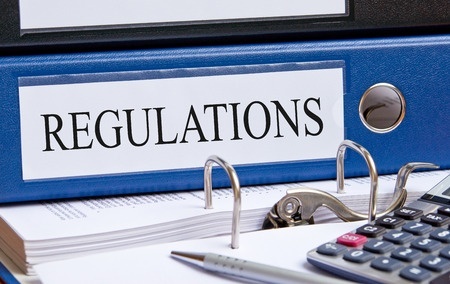 Nevada law requires newly formed businesses to file a balance sheet with estimated income and expenses for the first year, and evidence that the third-party administrator can pay its obligations as they become due.
The proposed rules would require businesses to file a financial statement that has been reviewed by an independent certified public accountant.
The requirement that each application for a certificate of registration as an administrator filed by a company that is not a newly formed business could be satisfied by submitting a financial statement of the parent company, if certain proposed conditions are satisfied.
The applicant would have to be a wholly owned subsidiary of the parent company, under the proposed rules. And the applicant would have to provide a guaranty of performance for a period of at least one year.
The financial statement from the parent company would have to be certified by an officer for the applicant and audited by an independent accountant.
The rules would also require the financial statement to include a balance sheet identifying assets, liabilities and net worth of the applicant; an income statement reporting revenues and expenditures; and a cash flow statement.
Another proposed rule would reduce to 30 days, from 90 days, the deadline for TPAs to report a change in members, owners, directors or officers. The rules would also require administrators to submit a notarized affidavit for each new member, owner, director or officer.
And the proposed rules would create a new requirement for TPAs to report new physical and mailing addresses within 30 days.
The Division of Insurance is holding a workshop to hear public testimony on the proposed rules at 9:30 a.m. Oct. 25.
The workshop will be in the first floor hearing room of the division's office, 1818 E. College Parkway, Suite 103, in Carson City. It will be live-streamed to the division's office at 3300 W. Sahara Ave., Suite 275, in Las Vegas.
The proposed rules are here.