> >
Denver PD Makes Physical Therapy Available to Officers
Wednesday, March 7, 2018 | 553 | 0 | 3 min read
The Denver Police Department hired a physical therapist to treat injured officers as part of a pilot program mirroring services provided to firefighters, according to a report by the local Fox affiliate.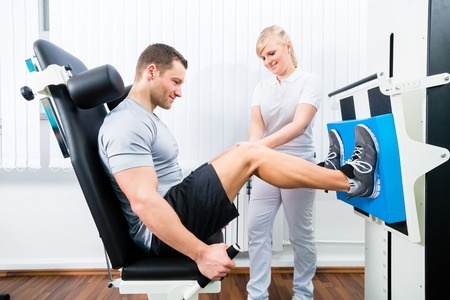 According to KDVR, the Police Department last year hired physical therapist Daniel Jonte to treat officers injured on the job and off-duty. He also provides PT to officers in an effort to prevent occupational injuries.
The Fire Department in 2016 hired a physical therapist to help firefighters recover from injuries. The Denver Post in December 2016 reported that the program reduced workers' compensation claims for injuries to primary body parts by 42% in its first year.
The programs together have saved the city $8 million in comp claims over the past two years, according to KDVR.
"We are decreasing time off from work or from injuries for work comp side of patients," Jonte said. "They are getting to work faster than if they went through private sector, outsourced PT department."