> >
Ex-Mod Worksheets Available on Rate Bureau's Website
Wednesday, January 27, 2016 | 1203 | 0 | 0 min read
The North Carolina Rate Bureau has augmented its Experience Mod Lookup web application so that carriers who are not the insurer of record can access employers experience rating worksheets from within the state online.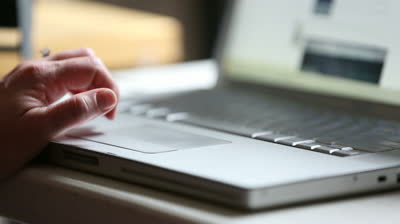 The bureau said a carrier must have a letter of authority from the employer on file in order to take advantage of the new feature. Each user will be required to attest to having the letter as part of the review process, and those responses will be reviewed during future compliance audits.
The Rate Bureau said carriers should continue to request experience rating worksheets from outside of North Carolina from the National Council on Compensation Insurance.
The bureau added that it will stop providing worksheets requested by phone or email on March 31. After then, access to the worksheets will be available in the WCRatings or Experience Mod Lookup web applications. Registration for the system is here.